Activities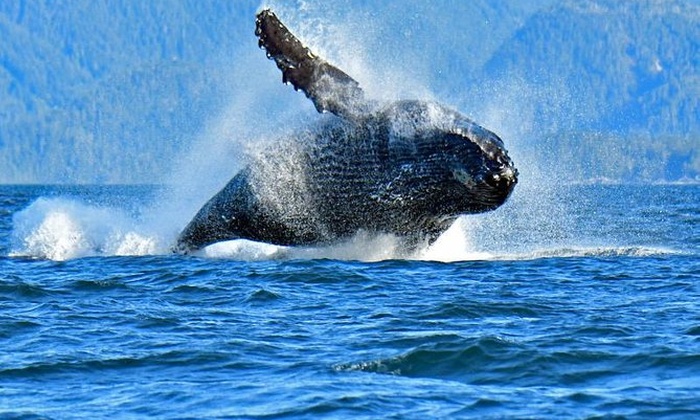 A Whale's Song - https://www.awhalessongexpeditions.com/
Contact: 907-738-9890
Ever wanted to witness one of nature's great events?  Want to watch Humpback Whales and hear them communicating with each other? Do you think Puffins and Otters are adorable? Look no further, we've got the tours for you. Get courtside seats while whale's supply the play by play announcing as you eavesdrop on their communication with our amplified hydrophone. Our whale & wildlife tours are naturalist led and designed to enhance your awareness of whales, marine wildlife and their habitat. Is nature photography your passion? Join one of our customized photography tours where our photo experts help you capture inspiring and frame worthy images. Imagine the Alp-like peaks of the Tongass National Forest and the crimson streaked Mt. Edgecumbe volcano as the background, while you photo iconic Alaskan wildlife. Attain tack-sharp images with the right composition that communicates the story of that moment in time. Savor the solitude and the most plentiful wildlife that Sitkans treasure.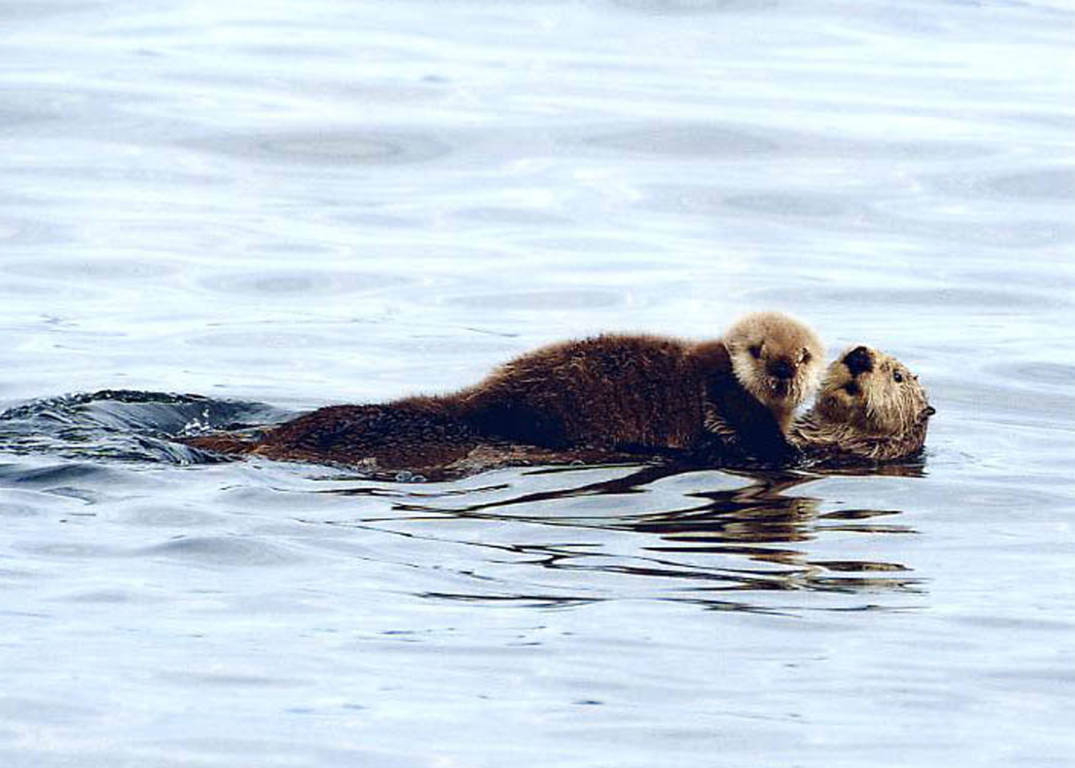 Alaska Wildlife Tours & Water Taxi
Contact – 907-738-1062
Enjoy the scenic wonders of Sitka Sound aboard our Coast Guard five-star safety rated, 31-foot vessel with fully enclosed head, heated cabin, and a rain cover on deck. Choose your route as you search for whales, sea otters, sea lions, and more. Bird watchers love seeing the thousands of nesting marine birds and eagles that call Sitka Sound their home. We also offer fishing charters and transportation for wildlife photographers, kayakers, campers and back country hikers.
Ocean Raft Adventures - https://www.sitkaalaskaoutfitters.com/
Contact: 907-966-2301
Location: 105B Monastery Street
Pacific Ocean Thrill Ride – Volcano coast exploration by ocean raft.  An ocean rafting adventure is the perfect way to make your visit to Sitka exciting and unforgettable. You will be equipped with state of the art gear for this extreme adventure. Up to 50 mph fun on the waves in the open seating of Adventure Raft. Watch for whales and sea otters on your way to explore the ravaged volcanic coastline of Kruzof Island.
Sitka Sound Ocean Adventures - https://www.kayaksitka.com/
Contact: 907-752-0660
Location: Blue Bus in Harrigan Centennial Hall Parking Lot
Sitka Sound is one of the most dynamic coastal wilderness environments on Earth, and home to an amazing variety and abundance of wildlife.  Set out on a hand-crafted adventure aboard your own private expedition boat led by one of the most knowledgeable captains in SE Alaska. There is no better way to explore this incredibly beautiful, wild place.
Sitka Zodiac Adventures - https://www.sitkazodiac.com/
Contact: 907-738-4123
Location: 330 Harbor Drive
Sitka Zodiac Adventures puts you in the driver's seat.  Step out of the crowd and into the shoes of a Southeast Alaskan, captaining your own boat through Sitka Sound!  Follow our local guides on this boat tour as they lead you along the beautiful and rugged Alaska coastline and into pristine bays.  Learn about the people and the wildlife that call this Last Frontier home.  Cruise alongside commercial fishing vessels bringing in their catch.  See where William H. Seward purchased Alaska from Russia in 1867 and be immersed in the history and culture of Sitka, Alaska's hidden gem. Although not sold as a wildlife tour, animal sightings can include:  seals, sea otters, sea lions, humpback whales, orcas, eagles, various seabirds or even brown bear. Get away from the buses and crowds to enjoy this intimate excursion with your favorite travel companions!  Tours depart twice daily.
 Alaska ATV Tours - https://www.sitkaalaskaoutfitters.com/
Contact: 907-966-2301
Location: 105 B Monastery Street
A thrilling ride and much, MUCH more! Remote wilderness setting, breathtaking scenery, watchable wildlife, and beautiful ocean beach!  Explore the Tongass National Forest and enjoy the Alaskan wildlife.
 Yellow Jersey Cycle Shop 
Contact: 907-747-6317
Location: 329 Harbor Drive, Suite 101
Yellow Jersey Cycle Shop offers a full service bike shop with daily or weekly bike rentals. Yellow Jersey is conveniently located in the downtown area, just across from Harrigan Centennial Hall.
 Sitka Self Charters - https://www.sitkaselfcharters.com/
Contact: 907-738-9090
Location: 712 Lake Street
Sitka Self Charters is your premier boat rental resource located in Sitka, Alaska.  Explore the beautiful waterways of Sitka Sound, unsupervised!  Sightseeing or fishing, we've got you covered.
 Haunted Sitka - https://www.hauntedsitka.com/
Contact: 907-738-1743
The "Ghosts of Historic Sitka" tour explores the grim and ghastly tales that center around the many cultures that comprise Sitka's past. Journey with Haunted Sitka through the back passages of town on this 90 minute relaxed walking tour.
 Sitka Trail Works - http://sitkatrailworks.org/
Contact: 907-747-7244
Location: 801 Halibut Point Road
Sitka Trailworks, Inc. is a non-profit membership organization dedicated to the development, maintenance, and promotion of Sitka area trails.  Occasional guided hikes, maps, volunteer trail maintenance, and special events are offered throughout the summer.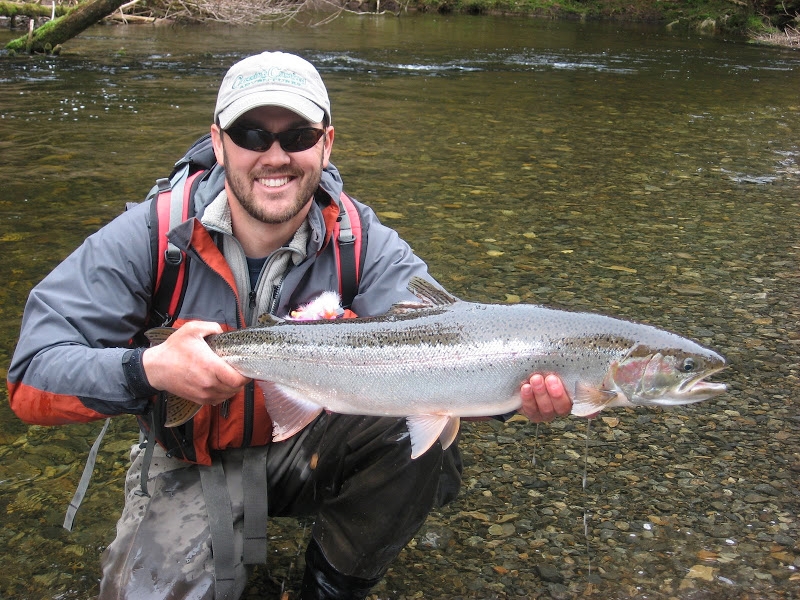 Classic Casting - http://flyfishsitka.com/
Contact: 907-738-2737
Classic Casting Adventures offers half day, full day and multi day guided fishing trips. We primarily fly fish on the rivers around Sitka for steelhead, salmon, trout and char. We also fish for salmon, rockfish, and lingcod in the saltwater.
Sitka Fish - http://sitkafish.com/
Contact: 907-738-4011
Sitka Fish Outfitters offers fly-out and boating guided fishing trips. Whether half-day, full-day, or multi-day, we can build your custom experience. We fly-fish and spin-fish on the rivers around Sitka for steelhead, salmon, char, and trout. We can also fish for salmon, rockfish, and lingcod in the saltwater.
Checkered Tours - https://sitkacheckeredtours.com/
Contact: 907-738-9417
Classic 1973 Checkered Marathon car, offering Sitka tours for 1 – 5 passengers.
Sitka Sound Tours - https://www.sitkasoundtours.com/
Contact: 907-752-0585
Let our knowledgeable Captain/Biologist guide you through a bevy of majestic mountains, ancient volcanoes, towering caves, and miles of ocean teaming with migrating humpback whales, harbor seals, Steller sea lions, rafts of sea otters, lumbering brown bears, and perched bald eagles. Sitka Sound Tours provides you with unforgettable memories of your once in a lifetime trip to Alaska.